by Borris Bailey
Popular 2018 Prom Themes- NY Prom Limo
One of the important components of all proms is the Theme. The right theme can make the whole night memorable. Like all parties the theme helps to set the mood for the celebration. Each year there are different themes that capture the eye of high school prom planners. Prom night comes only one time a year for high school seniors so you want to make sure they have the memories to talk about.
When it comes to themes you don't have to worry about of you will find one because there are many options. It can be difficult to choose the right theme because there are various themes that incorporate things such as color schemes or different season or fairy tales. For 2018 there are different themes which have stood out.
Prom Themes 2018
Hollywood Premier- what better way to celebrate prom than making everyone feel like stars. This theme will make everyone feel like they are in Hollywood.
Vintage Masquerade Ball- The masquerade ball theme is a classic theme among prom party planners. This is a fun way for seniors to celebrate prom night with a hint of mystery.
Poseidon's Paradise- this offers an underwater like theme. With the blue and ship details everyone will feel like they are in an underwater paradise.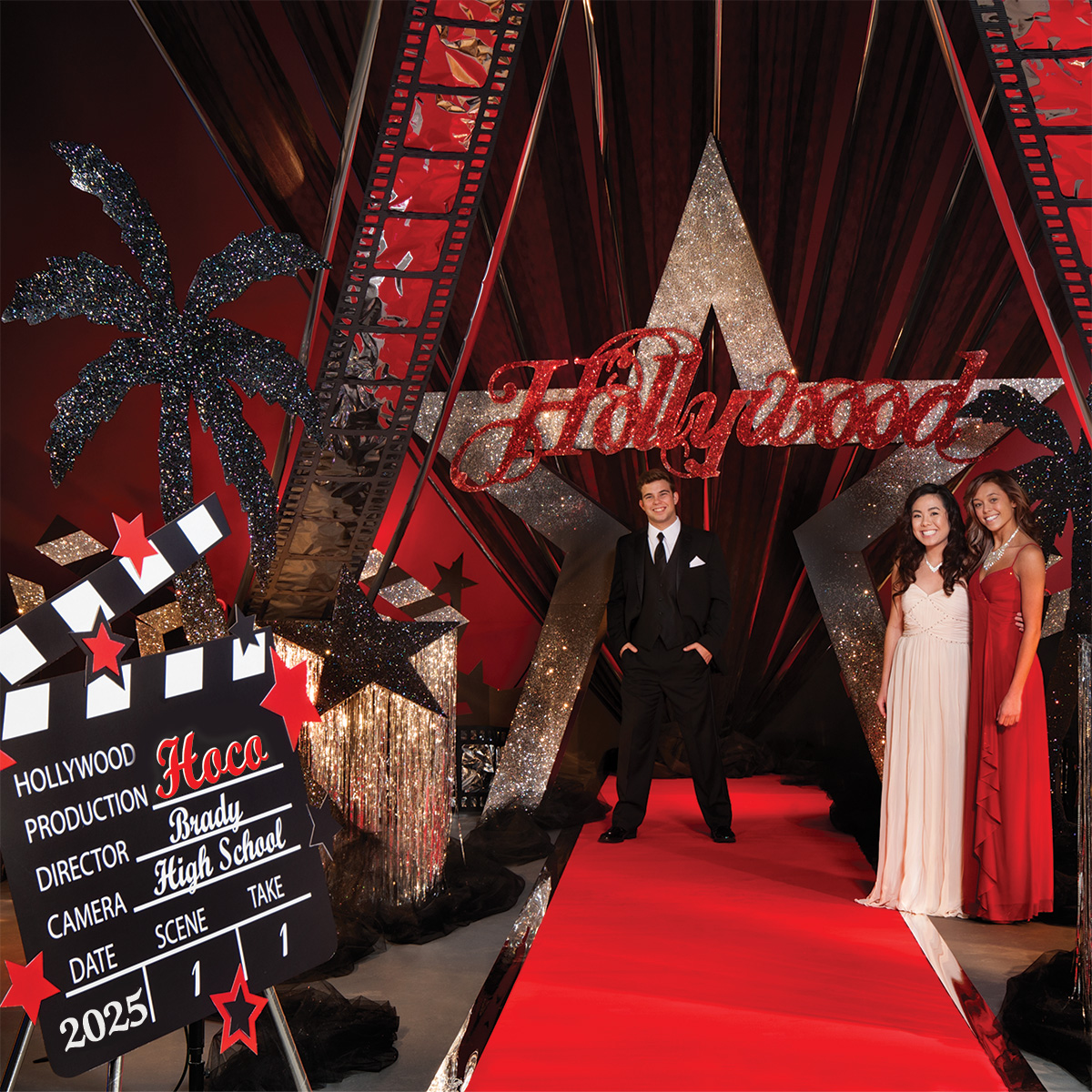 NY Prom Limo Service
As your prom night rapidly approaches you do not want to forget about the NY Prom Limo. Li Party Rides can help to provide you with the right NY Prom Limo or party bus. We know that for parents one of the most important things is safety. At Li Party Rides we provide a safe atmosphere to ensure that your child celebrates prom night responsibly. We offer a luxury fleet containing the Latest limousines and party buses. Contact us today and let us assist you in finding the right NY Prom Limo.
by Borris Bailey
Prom After Party NYC
Prom time is an exciting time for high school seniors. After four years of focusing on school and getting prepared for college, prom gives a chance to relax. Prom night is about having a good tie with friends and celebrating the good times before everyone goes on to the next chapter of school or career. When prom night arrives you my feel that the night goes by fast, but it does not have to be over after the dance is done. There are many options when it comes to Prom After Party events in NYC.
One of the great parts of Prom night is the prom after party. Whether it is going to a night club or comedy club the options are endless. Below are some of the prom after party events that are scheduled to take place in the city this year
Prom After Party Events
Stage Forty Eight- If you're looking for a fun night of dancing and having a great time Stage forty eight is for you. This I considered to be one of the cities mega clubs which hosts some of the best events.
Penthouse 760- Located in the heart of NYC Penthouse 760 offers a touch of style and class. Not only do you get to enjoy the great music, you also get a unique view.
LOL Comedy Club- If you are looking to just sit back after prom head to LOL Comedy Club. Why not sit back and enjoy some good laughs.
After Prom Cruise- If you are looking to do something special that you will always remember celebrate your prom after party of an NYC after prom cruise. Enjoy fresh air, dancing and city views.
After Prom Limousine
Now that you have your after prom event selected, another important part of prom night is the prom limousine. Make the night memorable with an NYC Prom limo or party bus. No matter the prom party size there are limos for all party styles. Let LI Party Rides provide you with affordable and reliable limousine service to get you to your prom and after prom party.