by Borris Bailey
Prom Limousine
Planning for prom can be difficult for both guys and girls. There are many things that have to be done to prepare you for the day. It can be a very exciting night and you want to make sure that everything goes as plan. When you think about prom night, things that come to mind a getting a tux or finding the prom limousine. There are different step that can get you prom ready.
Prom preparation for guys
Prom season is right around the corner. Before you know it the day will be right here. Prom night is a memorable time for high school students. We have put together a list to better prepare you for prom night.
Find a date- one of the first things to do to get ready for prom is to find your prom date.
Pick a group- after you find your date you can find which group of friends you are going with. Once you get the total number you can find a prom limousine or party bus.
Get fitted for tux- You don't want to wait last minute to rent or buy a tuxedo. Give yourself enough time to choose a tux and get fitted.
Buy a corsage- It is tradition that the guy buys a corsage for their date.
Transportation arrangement- s is very busy in the limo industry and prom limousines are booked fast.
The one thing that you want to remember is to enjoy the process and have fun. Your prom night is all about having a great time with all your friends.
NY Prom Limousine Rental
At Li Party Rides we want to make your prom limousine rental easy. Our number one priority is making sure that we provide safe transportation service. We want all parents to rest assure that their teenagers are in great hands. We have a large limousine and party bus fleet to cater to all party sizes. Whether you have a group of 6 or group of 20 we have the right prom limousine or party bus. Contact us today and get started on booking your prom limousine.
by Borris Bailey
Popular 2018 Prom Themes- NY Prom Limo
One of the important components of all proms is the Theme. The right theme can make the whole night memorable. Like all parties the theme helps to set the mood for the celebration. Each year there are different themes that capture the eye of high school prom planners. Prom night comes only one time a year for high school seniors so you want to make sure they have the memories to talk about.
When it comes to themes you don't have to worry about of you will find one because there are many options. It can be difficult to choose the right theme because there are various themes that incorporate things such as color schemes or different season or fairy tales. For 2018 there are different themes which have stood out.
Prom Themes 2018
Hollywood Premier- what better way to celebrate prom than making everyone feel like stars. This theme will make everyone feel like they are in Hollywood.
Vintage Masquerade Ball- The masquerade ball theme is a classic theme among prom party planners. This is a fun way for seniors to celebrate prom night with a hint of mystery.
Poseidon's Paradise- this offers an underwater like theme. With the blue and ship details everyone will feel like they are in an underwater paradise.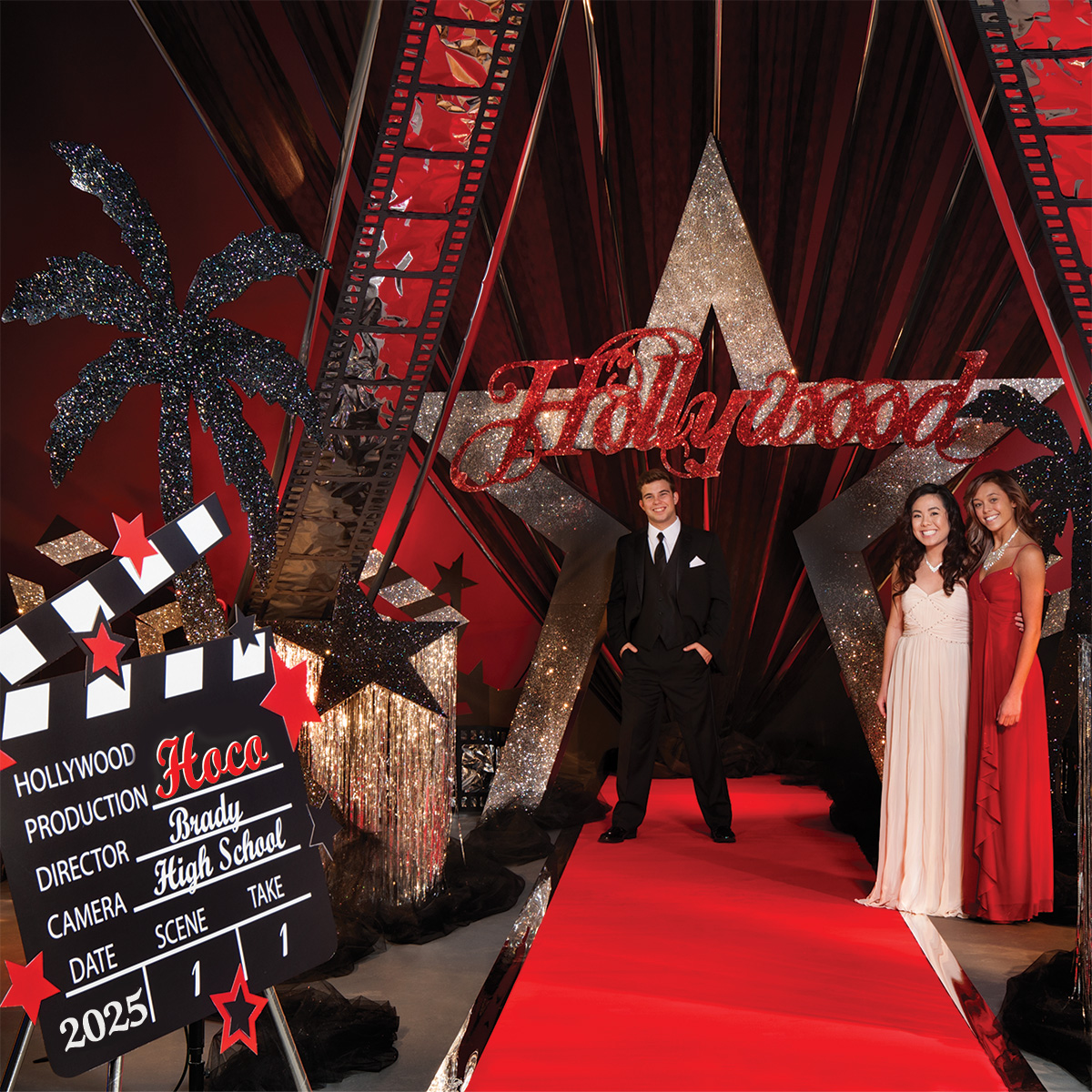 NY Prom Limo Service
As your prom night rapidly approaches you do not want to forget about the NY Prom Limo. Li Party Rides can help to provide you with the right NY Prom Limo or party bus. We know that for parents one of the most important things is safety. At Li Party Rides we provide a safe atmosphere to ensure that your child celebrates prom night responsibly. We offer a luxury fleet containing the Latest limousines and party buses. Contact us today and let us assist you in finding the right NY Prom Limo.